Best Places to Visit in Egypt
Egypt, the cradle of civilization, is the targeted destination to millions of tourists yearly because of the huge amount of attractions & landmarks that they can head to while being in Egypt, and here we will share the best places to visit in Egypt. The land of Pharaohs contains 7,000 years of civilization that is depicted on the walls of the great ancient temples and tombs, monuments, artifacts, and all of the impressive things that were once belonged to the ancient Egyptians. There are many places to visit in Egypt, whatever your concern is, whether you are an adventurous traveler who seeks finding ventures & mysteries, or even a person who seeks uniqueness in all the things around him, here are the top cities and places to visit in Egypt with the most visited attraction in each one.
Cairo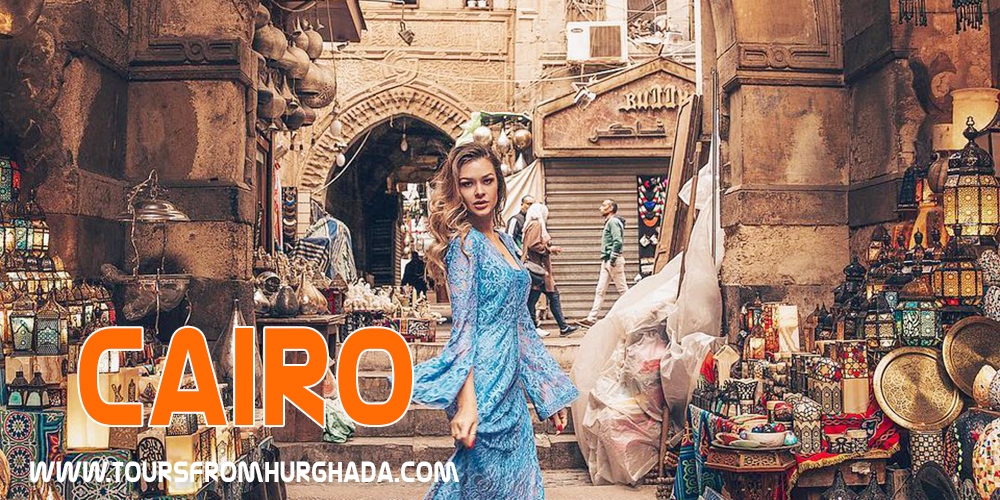 In Egypt, the first word you will hear is "Pyramids", which are mainly located in the Giza complex in Cairo and such a complex includes an enormous amount of monuments that you need to visit including Giza Sphinx and believe or not you can even enter the great pyramid with an extra ticket to discover it from the inside & you can also attend the Sound and Light show that is held daily in Giza Complex to hear stories about the great Sphinx and the construction of the Pyramids. You can also visit Memphis city, Saqqara Step Pyramid, the Egyptian Museum and wait for the marvelous opening of the Grand Museum, which will be a very impressive modern achievement for all the Egyptians and tourists. There are also some Islamic & Coptic attractions that you can visit while being in Cairo including Mohamed Ali Mosque, Salah El-Din Citadel, Khan El-Khalili Bazaar "The greatest open-air market", in addition to some churches like St. Saint George, the Hanging Church, Ben Ezra Synagogue, and a lot of other sites that you can't miss.
Luxor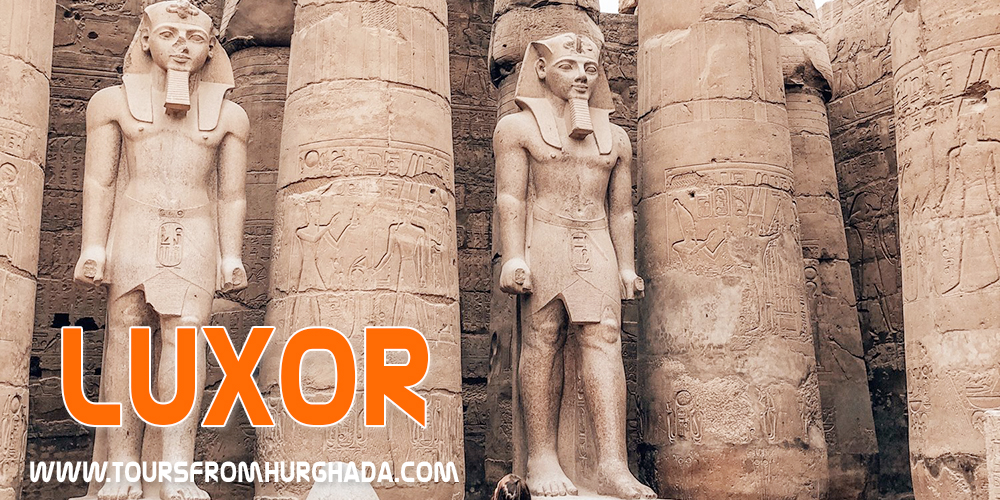 When you talk about the best places to visit in Egypt you shouldn't miss the city which was built over the ruins of the oldest capital of Egypt "Luxor". This city has a wide variety of temples in both of its east and west banks and there you can visit the magnificent Karnak Complex to witness the glory of the temples there and of course you can't miss a visit to Luxor Temple to see the adorable statues of Ramesses II in addition to some tiptop highlights starting from the two major statues of Amenhotep III "Colossi of Memnon", Valley of the Kings, where there are a lot of tombs of great Egyptian pharaohs like the tomb of Seti I, Ramesses II, Queen Hatshepsut, and the tomb of the young Pharaoh Tutankhamun that date back to more than 4,500 years ago. You'll also need to pay a visit to the temple of the queen who has the longest-ruling period "Queen Hatshepsut".
Aswan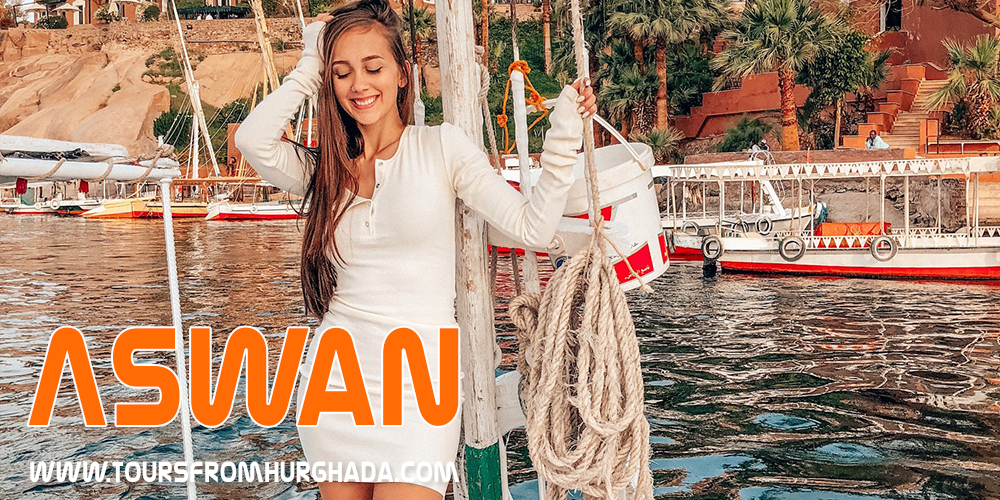 Take the chance and head to visit the magnificent Nubian Museum "Aswan", where you will have great inherited culture from the ancient pharaohs and some spectacular monuments including the hypnotic Unfinished Obelisk, the memorable Philae Temple, the best modern achievement "The High Dam" and last but not least, the greatest two temples of Abu Simbel, which were built by Ramesses II to commemorate his memory and the love of his wife Nefertari. You can board a Nile Cruise in Egypt between Luxor & Aswan to discover all of their mesmerizing attractions in between just like sailing to Kom Ombo & Edfu Temples, which were both built during the Greek-Roman era and they are truly two masterpieces with their way of construction and they were dedicated to some Egyptian deities including Horus and Sobek.
Alexandria
You can't be in Egypt and don't visit the bride of the Mediterranean Sea "Alexandria" that combines both ancient & modern Egyptian architecture and contains some of the best places to visit in Egypt in its beautiful land. If you are a history fan, then a visit to Pompey's Pillar, Qaitbay Citadel & the Catacombs of Kom El-Shokafa will cheer you up and if you love reading, then a visit to Alexandria Library will make your day as you'll enjoy the most while finding a copy from each book ever published in the world in that place. And that is not all as there are other fanciful places, beaches, tourist attractions that will let you discover & explore a huge part of Egypt. Egypt has a wide variety of the coastal resorts that will let you sit with your feet up, relaxed on the beach with a marvelous sea view, having all of what you need to get your most desirable tour and you can find such places in Hurghada, Sharm, El-Gouna, Marsa Alam, and other coastal sites that you may want to have a look at.
Book Your Holiday Packages & Excursions
After reading about the best places to visit in Egypt, we are specialized in creating the best holiday packages with day tours and excursions from any coastal resorts along the Red Sea, Also, whatever you are in Hurghada, El Gouna, Makadi Bay, Soma Bay, Port Ghalib, Marsa Alam or any destination in the Red Sea, then we can make you enjoy the best day tour and excursion in Egypt ever, so check our day tours and book us now with the best services, tour guides ever, also, we have a wide variety of Hurghada holiday packages check them if, you prefer.