Tours From Hurghada Services
The services of Tours from Hurghada company depends on the number of highly professional and skilled tour guides, tour operators, drivers, and financial experts who understand all the bells and whistles of hoe to create the most incredible tour from Hurghada, El Gouna, Makadi Bay, Soma Bay, Port Ghalib, Marsa Alam, and any resort in the red sea while providing the most fitting and affordable services to all our clients while offering: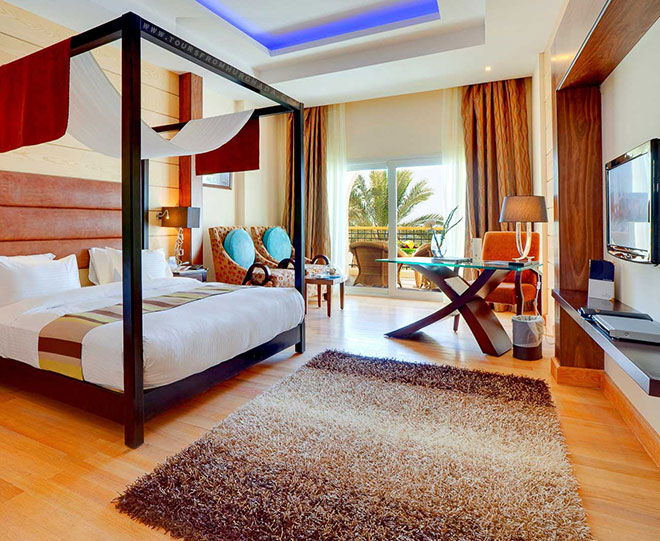 Accommodation Services
We work on making the dreams of our clients a reality, we make sure that all our accommodations are based on the demands and wishes of all our clients. We pick the most fitting accommodations that have great positive reviews. Our hotels come in two categories the 5* luxury and the 5* standard. We make sure all our clients enjoy the best of the best, that's why our accommodation reservation is the best in the business.
We provide all our clients with the prices of all the accommodations and we live the choosing of the hotels to them. We always provide our clients with the finest hotel reservations to ease the hassle of choosing the hotel by themselves. All the hotel reservations made by us will meet the standards of the requests of our clients. We offer our clients the chance to make their reservation if they want to and the prices of the accommodation will be excluded from the total price of the tour if this happens to be their wishes.

Flight Reservation Services
Our tours may include domestic flights from the red sea city resorts to Cairo, Luxor, or Aswan, that's why we make sure our department specialized in booking the most ideal and fitting domestic flights that provide the most accurate timing according to their tour schedule. The timing of the flights will match their ages and provide peace and safety plus account for any future transfers, day tours, check-in, or out. Tours from Hurghada offers the most reasonable and affordable domestic flights and the best reservation process as for the international flights they are up to the client to book on their own then inform us if necessary.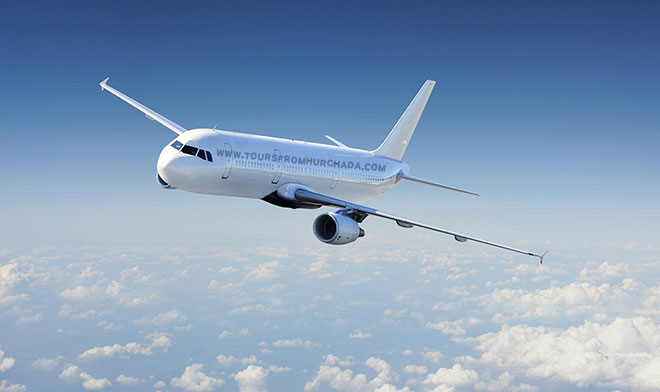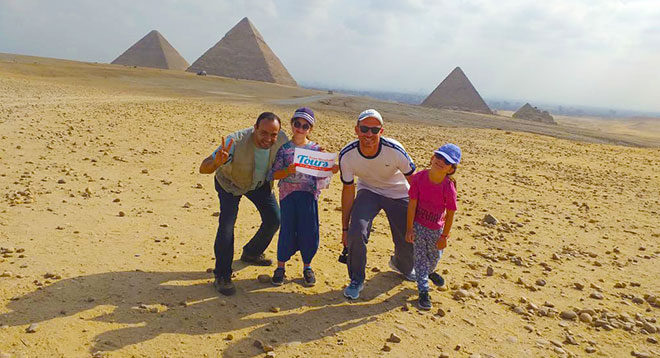 Our Tour Guides Services
One of the key factors of success is the highly experienced tour guides we employ who will provide the most incredible service and vacation during their time in Egypt. The tour guide is highly professional and with a ton of experience who work on making all our clients explore all the heavenly wonders of Egypt plus they will create an ideal environment for all our clients to enjoy the most amazing tour holiday from Hurghada. Our tour guides speak a number of foreign languages to make our guests feel safe and fully understood during their time in Egypt.

Transport services
Tours from Hurghada travel agency hold a number of great air-conditioned vehicles that utilized the most skilled drivers. We provide each tour with a private vehicle with the latest model. We provide our clients with the easiest and most efficient transfers from any place in Egypt. Our non-clients who haven't booked a tour with us can contact us to arrange the needed transfers.


Nile Cruise Services
Tours From Hurghada travel agency offers a golden path from the red sea to explore the incredible treasures and monuments found between Luxor and Aswan through a majestic Nile Cruise. The Nile cruises come in two types: 5* deluxe and 5* luxury. We provide our clients with their demand is and the most suitable option.  Our clients can choose our great products which are 4 days/3 nights Nile Cruise from Luxor to Aswan, 5 Days/ 4 Nights Nile Cruise from Luxor to Aswan, and 8 days/ 7 Nights Nile Cruise starting for Aswan or Luxor plus our guests can choose to explore the great Abu Simbel Temples. We will provide our clients with the chance to fully customize their tour with a Nile Cruise to fit their vision.

Our Tour Service
Our Guests can explore our website and read all their desirable itineraries then dream about the most fitting tour which our clients will get make into reality with the help of our tour operators who will be with our clients from the first signs of communication. Our tour operators will understand the wishes, needs, desires of all the customers to create the dream vacation after collecting all the important information like the number of travelers, the date of arrival in Egypt, and the activities found in the chosen tour. Our customer service team will be available at any time 24/7 ready to answer any request through our communication channels which are WhatsApp, Mail, hotline, messenger, and more.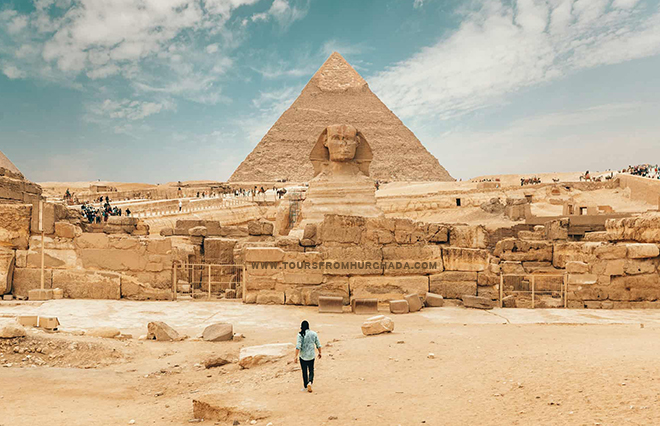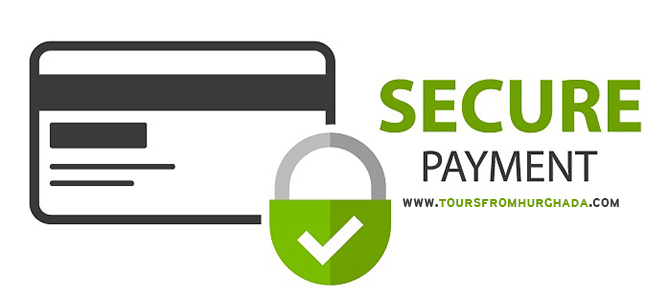 Secured Payment Services
Tours from Hurghada possesses a highly secure payment system that safeguards the information of our clients as it only sends the agreed-on amount of money with no extra fees at all without having direct access to the credit or debit card details. A 25% down deposit will be sent to us, then the rest of the total amount will be sent to us and if it was paid by a bank transfer or a credit card then there will be an extra 3% fee.

Credibility with our clients
Tours from Hurghada treat all of its clients with great respect and honor as if each client became a member of our ever-lasting family. We have a great sense of honesty and the most efficient chain of communication to ensure that all our clients are informed of every change to their itinerary and provide the fitting service to make their time in Egypt worthy of remembering.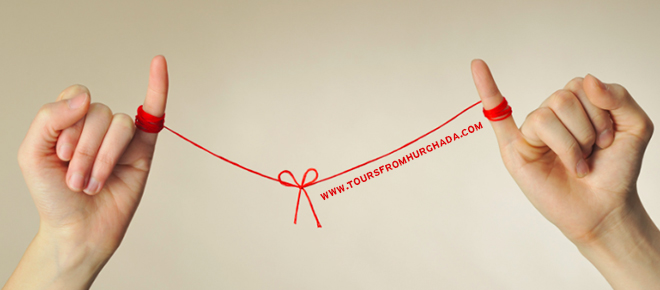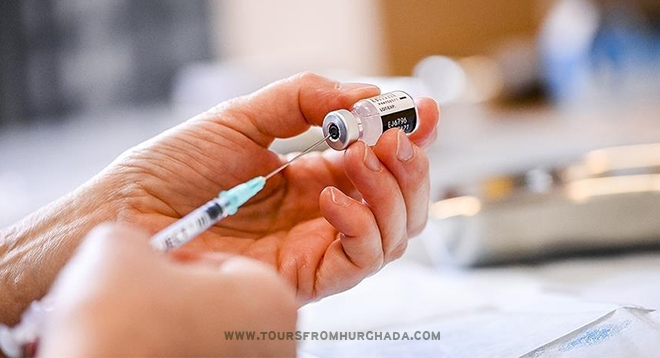 Vaccination and PCR service
It is always advised to take the Covid Vaccine and bring a QR Code with you in order to confirm the vaccination process or a negative PCR test made in the last 72 hours to enter Egypt. But if any of our travelers need to get a PCR test then we have signed with a licensed lab in order to do the test and get the results in a safe and fast manner. Our representative will get the sample from wherever our clients can be head to the lab and return with the result which needs to be negative in order to travel back home through the Egyptian Airport if needed.

Visa Services
Our team will help all our clients with their visa situations as our representatives will offer all the help to all the paperwork. Some of our clients will pay for their entry visa on arrival and some will have visas on arrival. When the booking of the tour was confirmed and a final itinerary was sent then it can be used to get the visa. Tours from Hurghada or any travel agency don't have the authority to get a visa but we do offer help to our clients.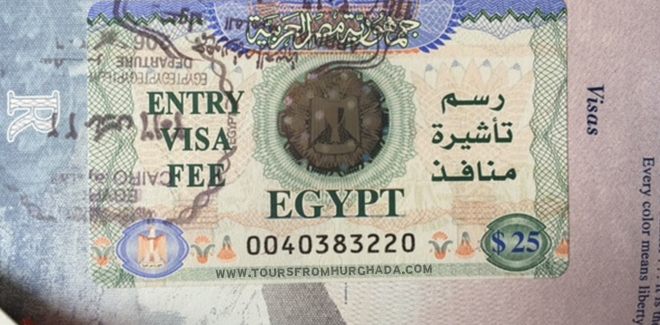 Emergency Services
We try to be with our clients in thick and thin to ensure their safety during their time in Egypt. Our staff is with our clients 24/7 to offer the best service and the ultimate support during their time in Egypt.

Call Service
We are present with all our clients 24/7 to ensure that are living the most magical vacation. Our channel of communication is open all the time as our guests contact us through WhatsApp, Mail, or Phone.