Tours From Hurghada
Use your time and money to live the vacation you deserve with "Tours From Hurghada". Check our day tours from Hurghada, El Gouna, Marsa Alam or Makadi to the breathtaking Giza Pyramids complex, the magical Sphinx, the Egyptian Museum, Coptic and Islamic landmarks in Old Cairo, the stunning destination of Cairo or the majestic cities of Luxor and Aswan and cast your eyes on the extraordinary and phenomenal monuments such as the Valley of the kings, the Karnak temple, the Unfinished Obelisk, Abu Simbel and many others. Choose your dream tour with "Tours From Hurghada" and live the experience you deserve.
Browse Your Tours by Your Destination
Open the doors to outstanding experiences that will change your vacation in Egypt, check our wide variety of tours from any destination below that will make you immerse in the ancient Egyptian history.
Why Choose Tours From Hurghada
"Tours From Hurghada" one of the best travel agencies located in Hurghada, check our reviews on Tripadvisor to know more about our services and who we are, also our activities are customized by travel, time, and money management to make you enjoy the best experience in Egypt.
Our Most Popular Experiences
During your vacation in Hurghada, El Gouna, Marsa Alam, or Makadi, you can get the chance to visit the best tourist attractions in Egypt with a totally private tours that will open the doors to the ancient Egyptian history in Cairo, Luxor, and Aswan, so here are our most popular tours that you can check and choose your favorite one.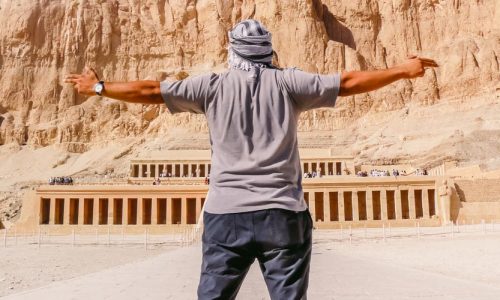 From

130

$
---
Wonderful Luxor Day Trip From Hurghada Relive the amazing ancient history of Egypt in a fabulous Luxor day trip from
---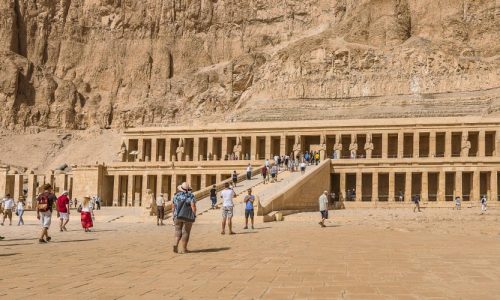 From

305

$
---
Marvelous Two Days Cairo & Luxor Trips from Hurghada Experience Egypt splendors in a private two days Cairo & Luxor
---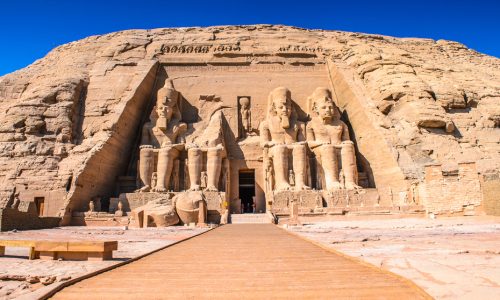 From

250

$
---
Magical 2 Days Luxor & Abu Simbel Trips from Hurghada Enjoy a luxury experience that will open your eyes on
---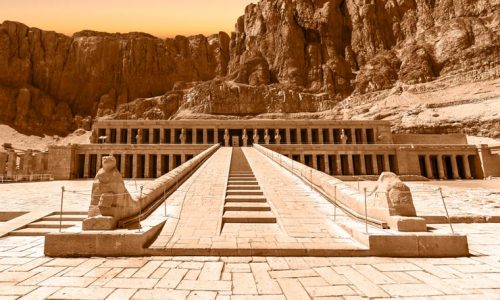 From

125

$
---
Amazing Luxor Day Trip from Marsa Alam Our Luxor day trip from Marsa Alam is your best chance to cast your
---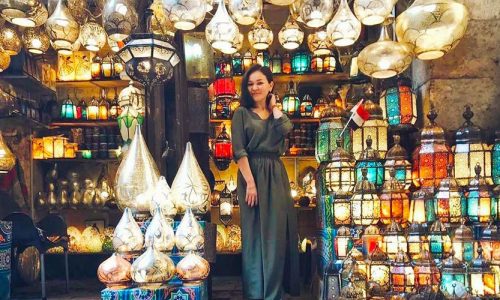 From

305

$
---
Private 2 Days Cairo Trips from El Gouna By Plane Live a new experience in the capital of Egypt highlights
---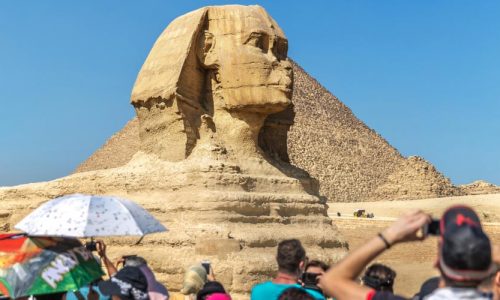 From

215

$
---
Magical Day Tour from Makadi to Cairo by Plane Entertain yourself by flying to Cairo airport.  Discover The famous Pyramids, the  Great
---