On the coast of the red sea is a newly discovered gem the needs to be explored, Port Ghalib city resort is tropical heaven containing tremendously beautiful beaches, hotels, a number of activities designed to provide the vacation of a lifetime. Everything about this place is magical from a thriving marina to a number of tourist attractions which is granted to have you spend an amazing time.
Port Ghalib History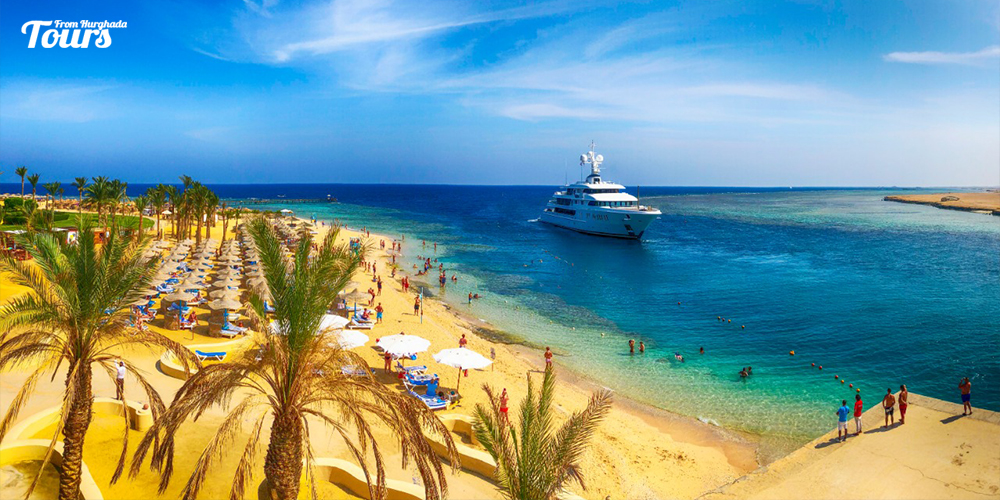 Port Ghalib is relatively a new place built twenty years ago on a small stretch of uninhabited desert coastline by Kuwaiti Billionaire Nasser El Kharafi to hold an incredible number of wonderful attractions, modern high tech oasis of hotels, trees, shops, and sporting facilities. In January 2011 the new york times included Port Ghalib as one of the top 41 must-see destinations in the world.
Port Ghalib Location
The resort is located along the southern red sea coral coast of Egypt, 67 km south of the market city of Quesir. The entire resort covers 18 km of desert coastline and 8 million square meters of desert containing a lively town center, shops, boutiques, restaurants, cafes, a beautiful marina and many more. The international Marsa Alam Airport is just 3 km away from port Ghalib and 65 km of Marsa Alam.
Port Ghalib Hotels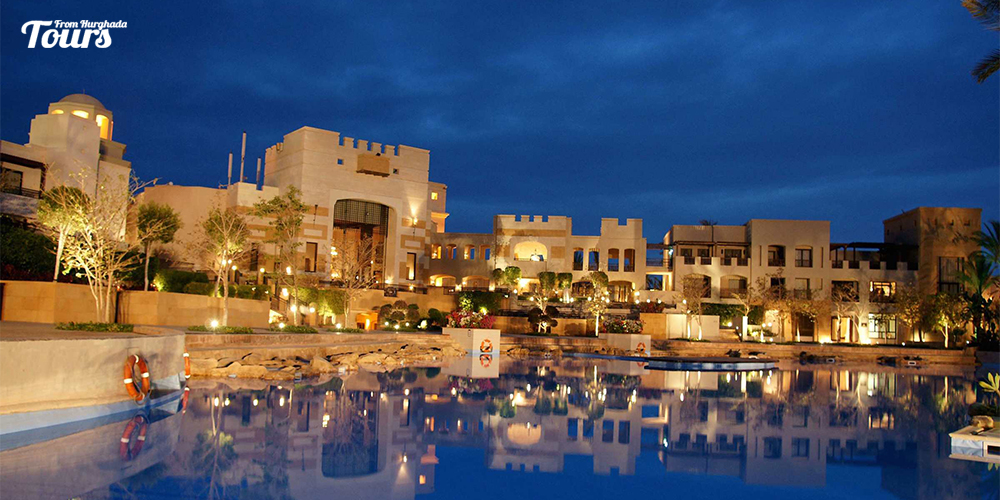 There are a massive number of amazing hotels from three to five stars that comes in different design but all with the most satisfying service like:
The Sunrise Port Ghalib Marina Resort.
Marina Lodge.
The Palace Port Ghalib.
Siva Port Ghalib.
Port Ghalib Resort
Port Ghalib Diving Sites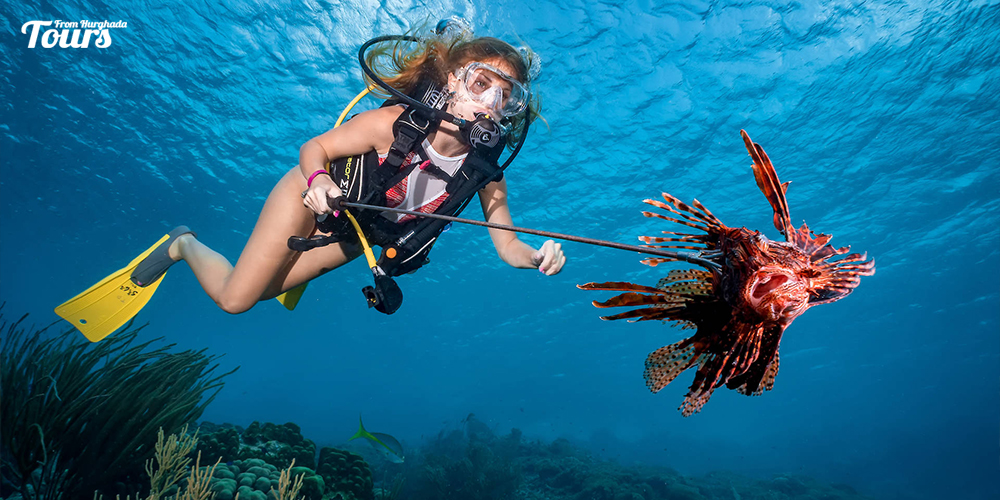 Port Ghalib is a magical portal where the thing barrier between the land and the sea is faded. Three of the top ten dive sites in the world which are:
The Brothers Islands
Daedalus Reef
Rocky Island that
These three sites are within easy reach of Port Ghalib plus the area boasts some of the best dolphin observing waters anywhere on the planet.
Distance Between Port Ghalib, Hurghada, and Safaga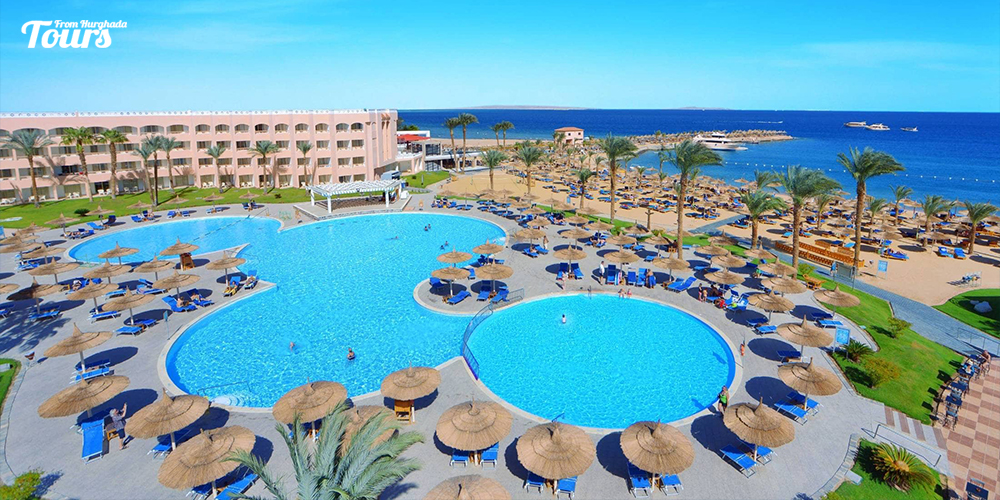 The distance between Safaga and Hurghada is just two hours' drive so if you find yourself in its proximity and have some free time on your hands then it's time to enjoy the tropical beauty of this enchanting coastal destination across the red sea.
Things to Do in Port Ghalib
Any activity performed on the clear blue waters of the red sea is like a dream from paradise-like Watersports like diving, windsurfing, parasailing, wakeboarding, sailing boats & catamarans, jet boats, and jet skiing, waterskiing, scuba diving, underwater photography, snorkeling, and dolphin safaris, as well as deep-sea fishing. There is also the super safari across the eastern desert to the Bedouin village. Ride a submarine to explore the underwater heavens and the mesmerizing marina harbor.
Port Ghalib Tours & Excursions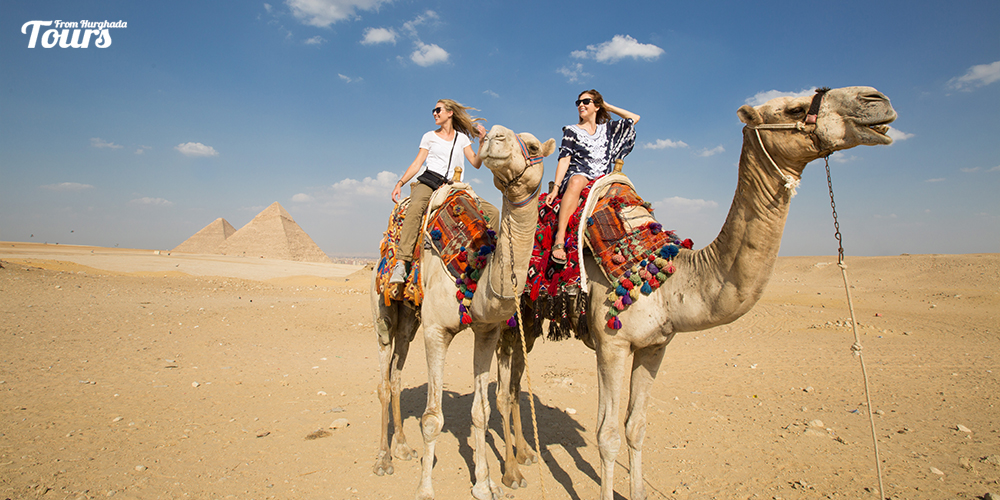 From Port Ghalib, you can have a little historical adventure across 4000-year-old archaeological monuments, a tour to Cairo where the Giza pyramids complex which holds the last remains ancient wonder the great pyramid of King Khufu, the great Sphinx, plus the Khan el Khalili bazaar and many more are located. A Nile cruise between the immortal golden cities of Luxor and Aswan is a magical journey back in the time of living wonders such as the Karnak temple, Abu Simbel, Luxor temple, Philae temple, Hatshepsut temple and various more. There are many marvelous destinations waiting outside Port Ghalib and all you have to do is make your mind and tale the leap.