Khan El Khalili Bazaar
in
Cairo
is a combination of labyrinthine alleys that truly like a time capsule able to contain a great amount of pure ancient art, magic and absolute wonder. It gained the reputation of being one of the cities of
old Cairo
major attractions.
The History of Khan El Khalili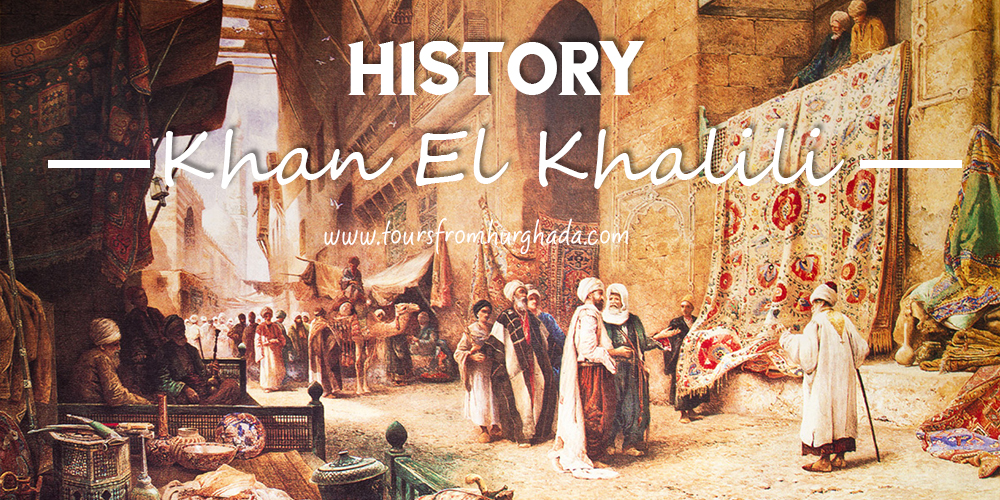 Khan El Khalili bazaar is one of the oldest streets in the Islamic history as it dates back to the 14th century when the large market complex was construed by Emir Dajaharks Al-Khalili on top a mausoleum known as "Za'faraan" that was used to be the burial site of the Fatimid caliphs since 970 AD. The construction began by Sultan Barquq (1382-1399 AD) as a part of a process to reshape and revive the life force of the entire city of Cairo after the spoliation of the Black death throughout the 13th and 14th centuries.
Khan El Khalili Location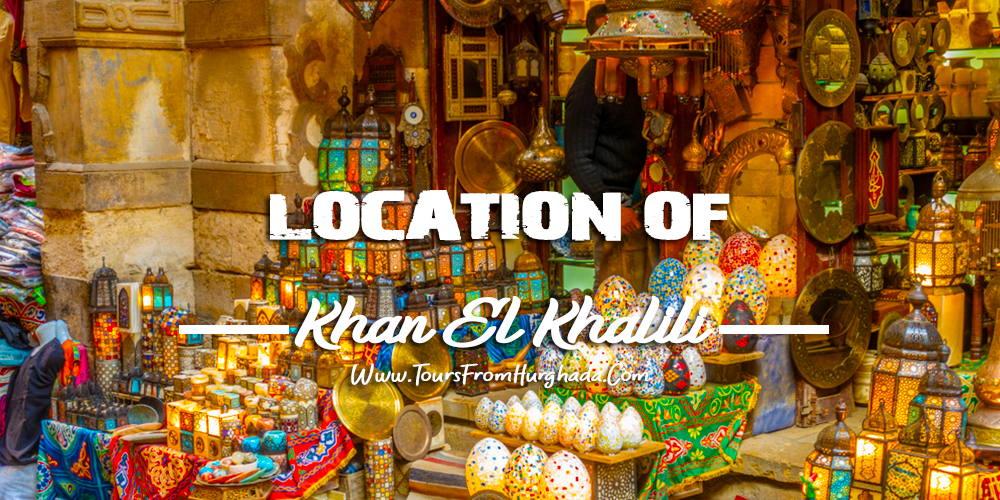 Khan El Khalili bazaar is located in the core of Cairo where the various monumental religious complex was constructed during the Mamluk period in the reign of Sultan Al- Ghuri "1501-1516". The bazaar contains an ornate gate and upper stories whose exterior is lined with iron-grilled windows and two monumental doors that are still holding their ground till today.
The Components of Khan El Khalili Bazaar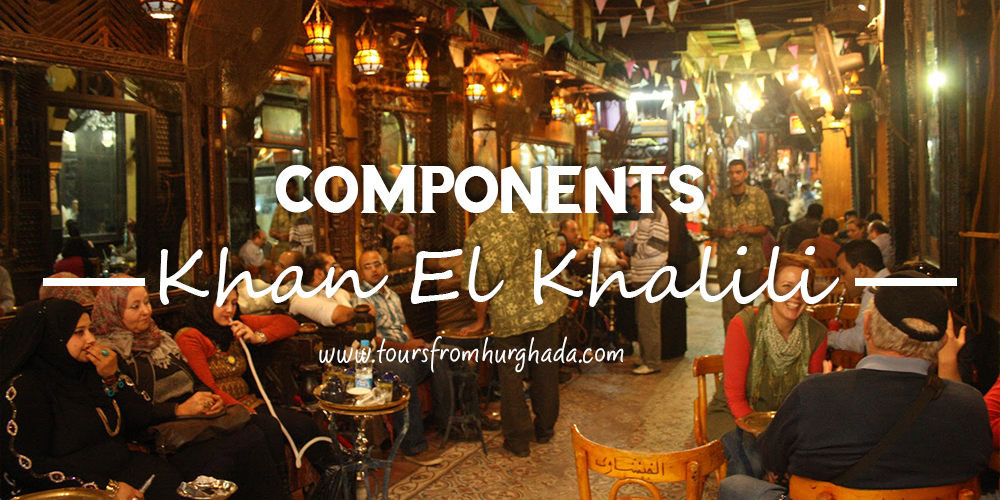 Khan El Khalili contains many coffee houses designed to have great archways and a vaulted ceiling the showcases the highest example of Mamluk and Ottoman architecture, plus it houses various restaurants and cafes like Al-Fishawi's café that was established in 1773 AD next to Al-Azhar mosque.
What to Buy from Khan El Khalili Bazaar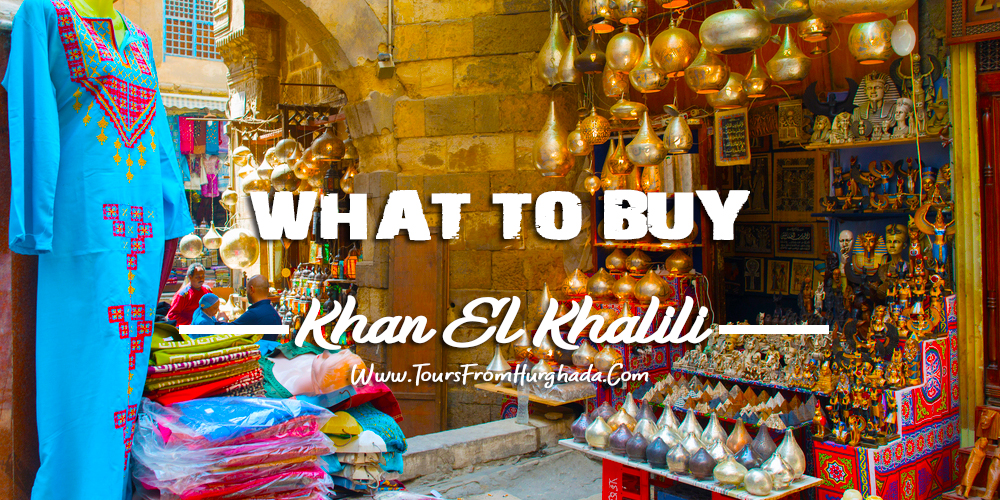 Khan El Khalili bazaar began its journey as a major souk "Market" that became a symbol of Mamluk architecture and a center for commerce, full of fresh spices, enchanting fabrics & carpets, delightful perfumes, essential oils, gold vendors, precious stone, mesmerizing antiques, even soap powder and anything else that might cross your mind.