Al Muizz Street
is quite famous for having the greatest concentration of medieval architecture treasures in the Islamic world as various palaces, mosques, and monuments of the
Ayyubid
,
Mamluk
, and
Ottoman
rulers who controlled
Egypt
after the
Fatimids
continued to be built along this street through the center of the city which gives it a majestic ability to reveal all the mesmerizing allure and glorious mysterious facts for some of the most important times in
Egypt
.
Al Muizz Street History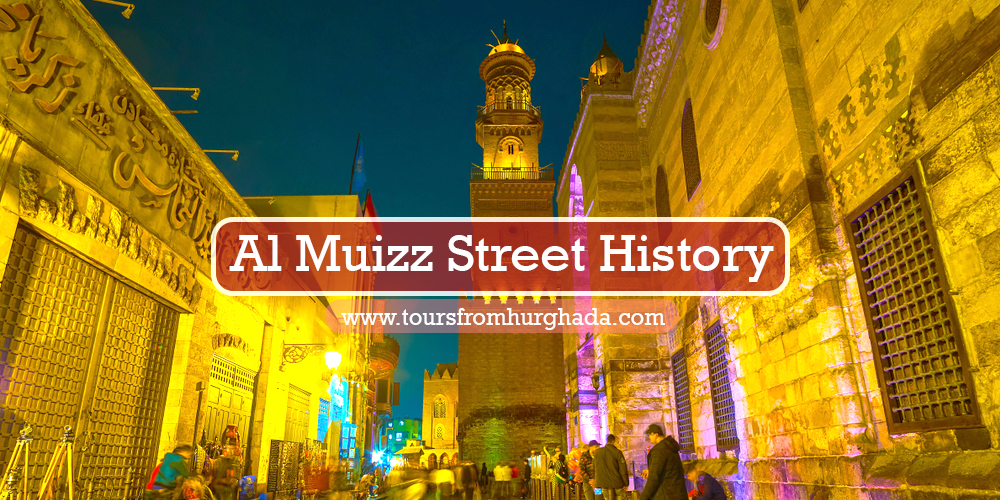 Al Muizz street was constructed by the fourth caliph Al-Muizz of the Fatimid dynasty who took control of Egypt in 969 A.D from the Abbasids dynasty and the street was, of course, was named after and declared the street to be the main street of the Fatimid's grand city. The new caliph Al-Muizz constructed a new capital called Al-Qahira instead of the old one Al Fustat and planned to expand the influence of the Shi'a interpretation of Islam in the land of the Sunni Abbasid caliphate. The street remained highly important from cultural and economic aspects even after the entire city became under the control of the Sunni caliphates.
Al Muizz Street Attractions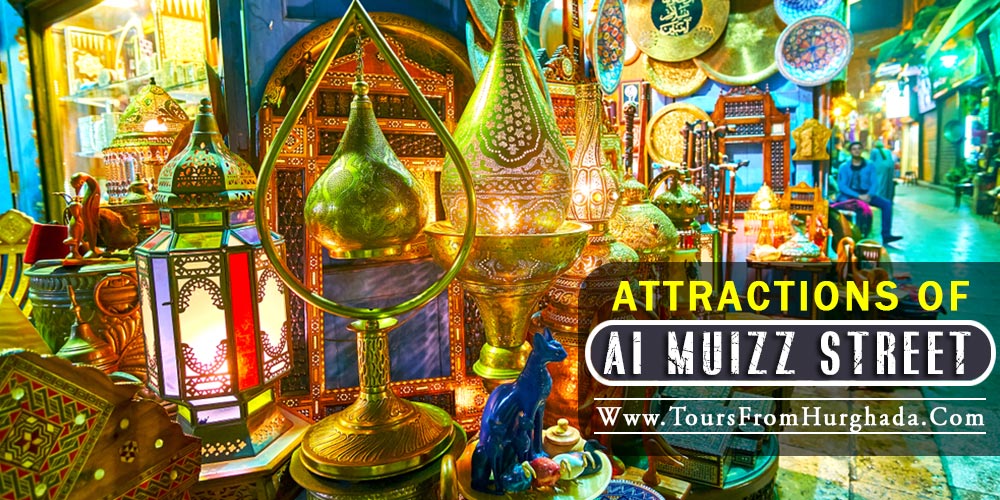 Al Muizz street represents the heart of Egypt's Islamic history from ancient beautiful architecture. The northern part of the street extends from Bab Al-Futuh to Azhar Street next to the enchanting Khan Al-Khalili bazaar. The street contains a big number of shops, craftsmen, antiquities and many majestic ancient buildings that will make you feel like you are time traveling. Many restoration projects took place over the years.