Across the eastern coastline of the red sea lies a gem reflecting the finest magical features of the red sea waiting to be experienced in luxury while receiving prestigious hospitality in an atmosphere filled with warmth and passion. Soma bay is a magical place that mergers the mesmerizing coastlines with modern-day lavishness. In Soma bay, you will hear the red sea talking to you as you immerse yourself in its beautiful nature and explore all of its features from amazing events and activities to incredible natural attractions.
Soma Bay History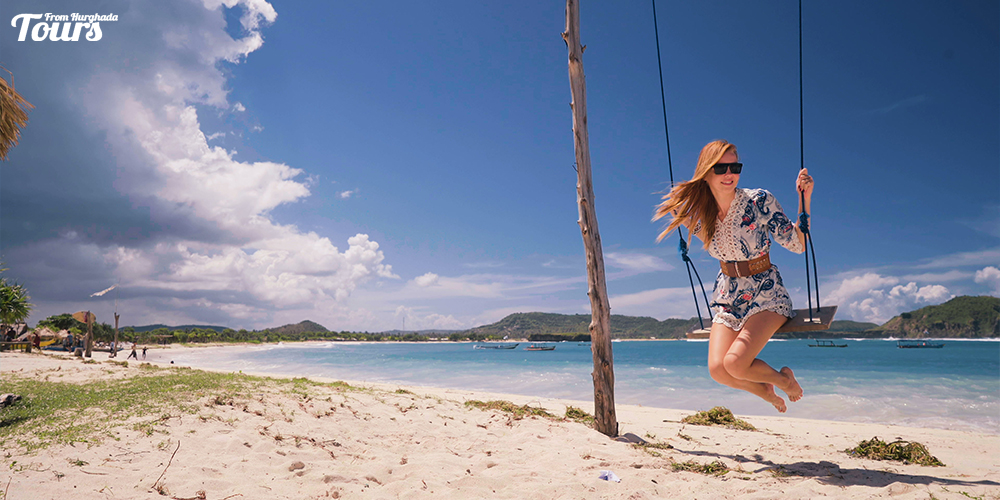 Everything started in 1991 when the resort was developed by the soma bay development company on 10,000,000 m2 (2,500 acres) peninsula to contains a number of beaches hotels among its beautiful tropical scenery under year-round sunshine and mild temperature.
Soma Bay Location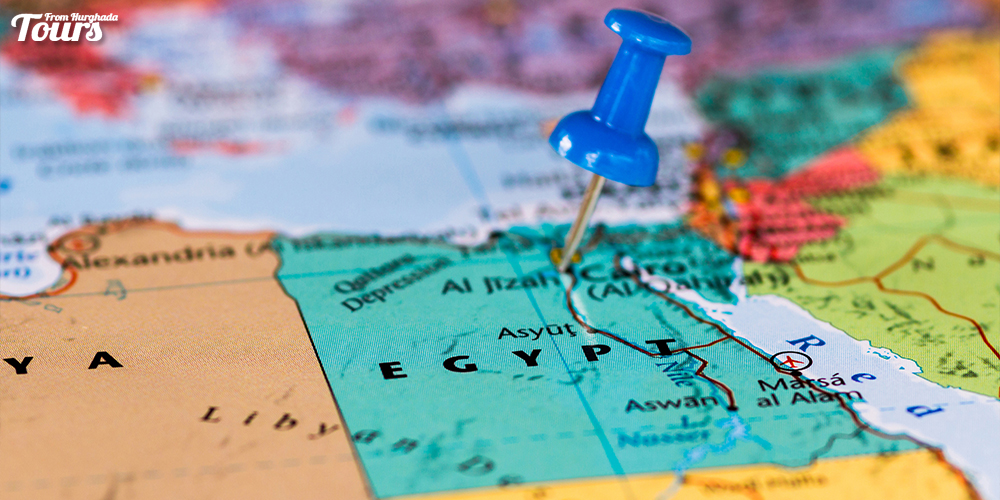 Soma bay resort is a coastal site located on the red sea in Egypt just 45 km (28mi) south of the Hurghada international airport. It is surrounded by the red sea waters from all four directions which makes the resort a peninsula about 5 km (3.1 mi) in length and 2 km (1.2 mi) wide. The bay is accessible through a 7 km (4.3 mi) private road through a single controlled entry gate.
Distance Between Soma Bay, Hurghada, and Safaga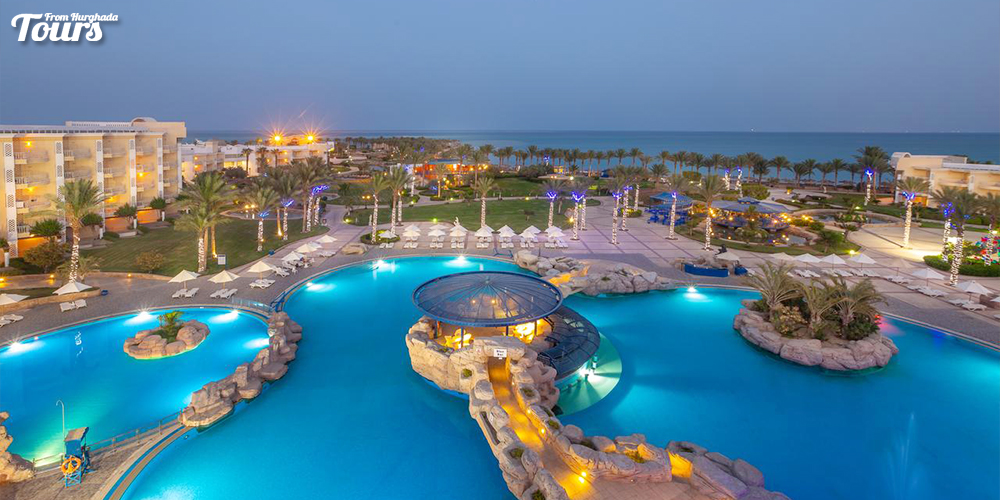 Since both Safaga and Hurghada are on the red sea the distance between them is not that great just 62.2 km which takes about one hour drive so if you found yourself in Safaga it would be a great idea to drop in Hurghada and have a little fun within its incredible attractions. The distance between Hurghada to soma bay is a one hour drive while Safaga to soma bay is a half an hour drive.
Soma Bay Hotels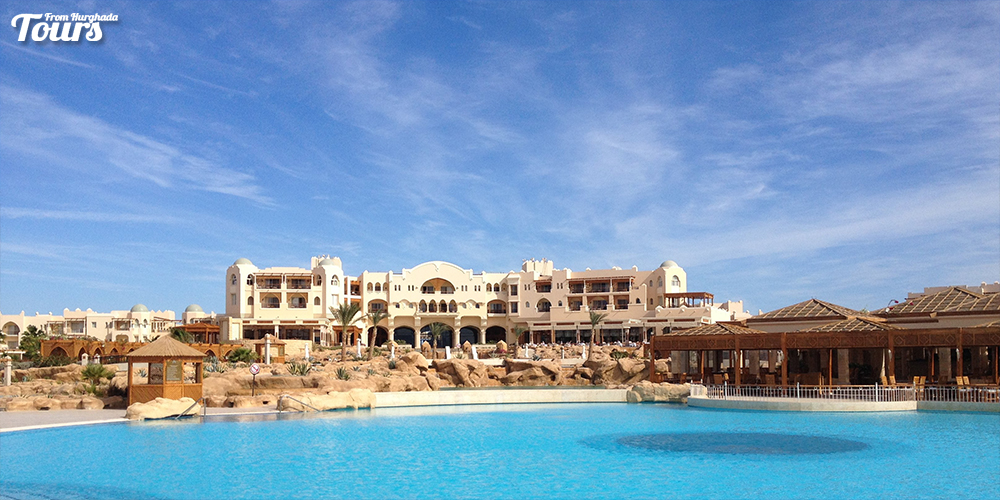 All around Soma bay is a number of amazing high-class hotels that offer the finest service such as:
| | |
| --- | --- |
| Sherston Soma Bay Hotel | Known for its pharaonic architecture and great central swimming pool. |
| La Residence Des Cascades | One of the leading hotels in the world containing a grand thalassotherapy spa and a golf course with panoramic views. |
| Kempinski Hotel Soma Bay | A famous European hotel chain in Egypt designed in the image of a Moorish fortress on 7000 sqm of pools, lagoons, and waterfalls. |
| Robinson Club | A hotel for families and water sports enthusiasts. |
| The breakers diving & Surfing Lodge | A haven for all divers, windsurfers, and kiters who are looking for affordable accommodation while having a magical view. |
| Sol Y Mar Paradise Beach | One of the finest four stars inner resorts in soma bay just 50 km from Hurghada international airport. |
Soma Bay Water Activities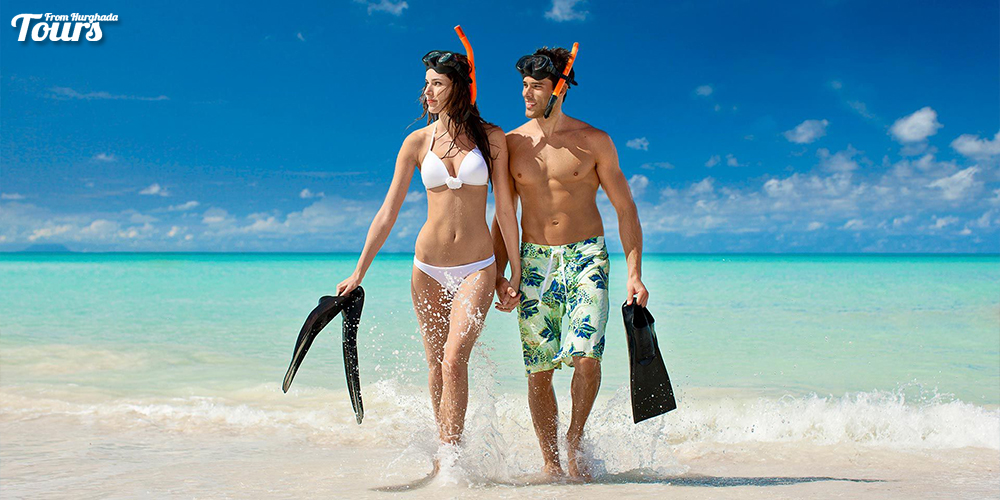 There are a number of activities that you can partake in Soma bay such as diving and snorkeling in the various diving centers up to 60 diving spots in the resort. So if it happens you are kitesurfing & sailing then soma bay is where you need to be as there are many great beaches and watersports centers. There is a world-class golf course like a one called the cascades designed by Gary Player. If you are looking to relax then soma bay thalassotherapy spa Les Thermes Marins des Cascades spa is here that provides a number of treatments like hydrotherapy treatments, beauty & wellness treatments and many more.
Soma Bay Outdoor Tours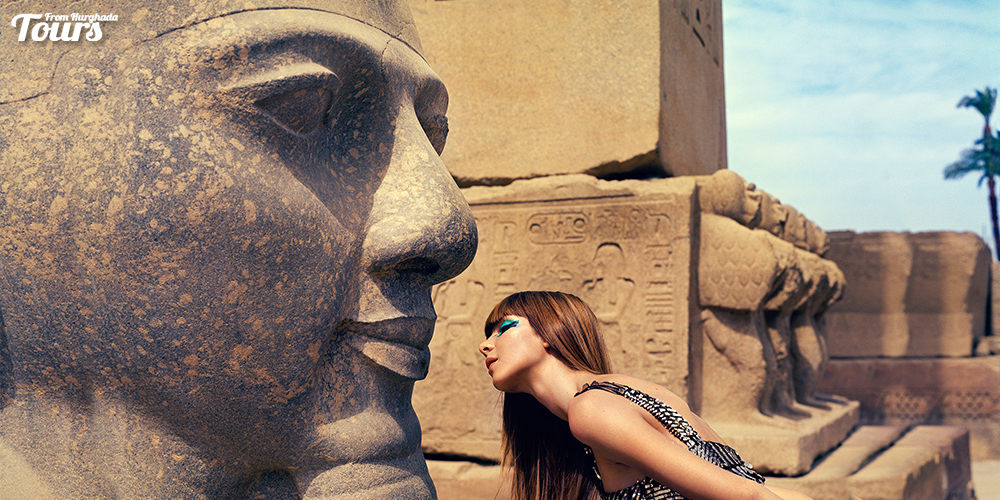 If you are in the mood to explore the history of this great nation then a tour to Cairo where the Giza pyramids complex the great citadel of Cairo, the hanging church, the Khan el Khalili bazaar and many more plus a Nile cruise between the immortal cities of Luxor and Aswan is a magical journey across time to living wonders such as the Karnak temple, Abu Simbel , Luxor temple, Philae temple, and many more. There are many marvelous tours waiting outside soma bay and all you have to do is look and choose.