Marsa Alam city
is a resort that is able to perfectly combine the beauty of the sea with the elegance of modern society. It became highly popular as a tourist destination after the construction of Marsa Alam International Airport in
2003
. One of the most famous spots in
Marsa Alam city
is
Abu Dahab Beach
which is filled with hypnotic sea creatures. The city is renowned for being a diver's fantasy, the best diving centers include Deep South, Wadi Gimal, Ocean Pro and Aquarius.
Location of Marsa Alam City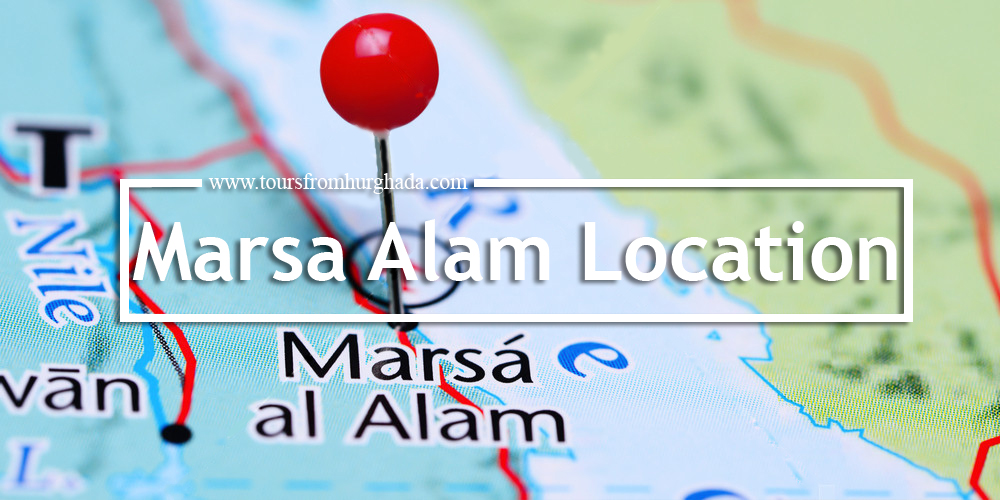 Marsa Alam city is located on the western shore of the red sea in south-eastern Egypt 274 KM south of Hurghada and is connected to Edfu by a 289 km long desert road.
The Climate of Marsa Alam City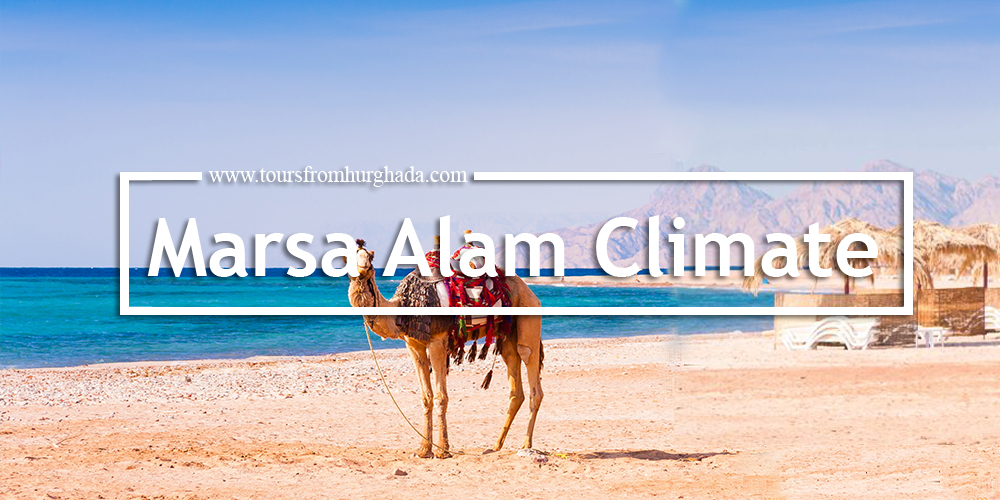 Marsa Alam city has a hot tropical desert climate that has a much steadier temperature than other resorts like Hurghada & Sharm El Sheik. The temperatures of the city range between 22 to 30 C (72 to 86 F) and that's why it has the warmest climate of all the Egyptian cities.
Things to Do in Marsa Alam City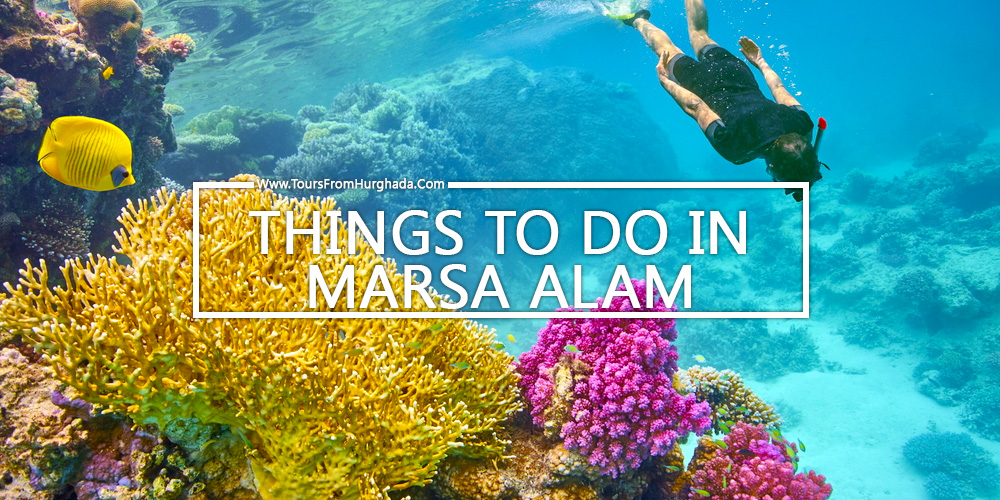 The city of Marsa Alam is renowned for its enchanting beauty and the most breathtaking diving sites and the home for the coolest coral reefs and the beautiful marine life. Experiencing the magical beach of Marsa Alam is once in a lifetime opportunity the resort holds unique underwater life creatures such as crocodile fish, turtles & octopuses. It houses some incredible attractions such as the Emerald Mines and the Temple of Seti I. the resorts in Marsa Alam have a massive number of amazing activities of sports like tennis, football, volleyball, and table tennis. It also holds a variety of great fabulous hotels & restaurants that offer the finest service and the wildest nightlife scene in Marsa Alam because there are many night clubs, bars and has countless stores that sell every possible item you can imagine.