The city resort of
El Gouna
was built in
1989
and designed by great European and American architects to resemble the traditional Egyptian architecture like the one found in the courtside and the Nubian villages It has three main areas which are Downtown, Tamr Henna square, and Abu Tig Marina.
El Gouna
has about 18 hotels rated from three to six-star, a grand golf course, a small museum with 90 exhibits of modern Egyptian art, a highly advanced hospital to handle any medical treatment, a small private airport for charter aircraft, a small aquarium, a go-kart track, a paintball arena, tennis courts, horse stables and a football stadium.
El Gouna Location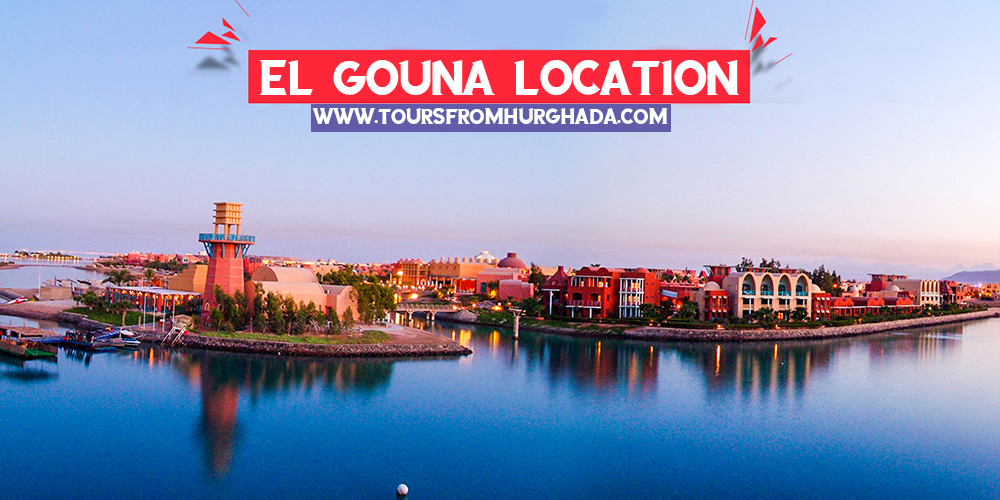 The majestic city resort of El Gouna is part of the Red Sea Riviera and 20 km (12 mi) north of Hurghada and four hours away from the major cities of Europe.
El Gouna Weather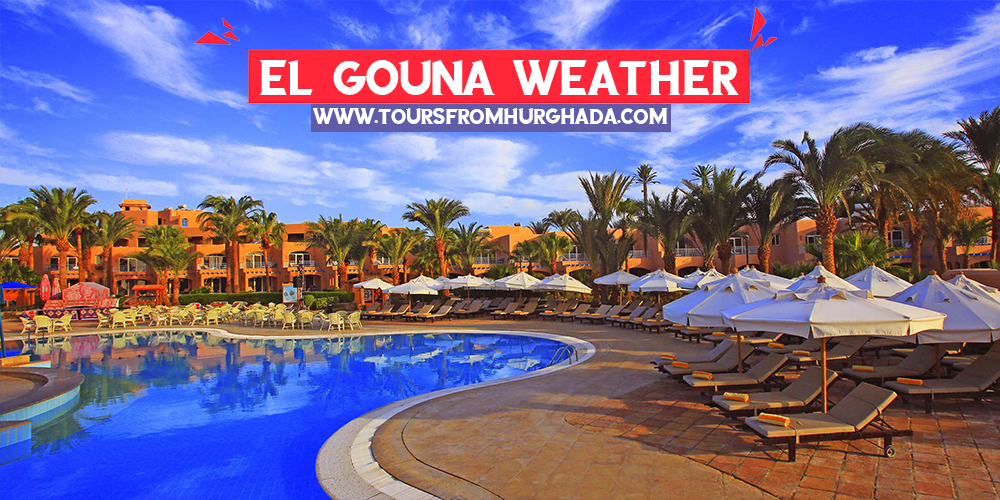 The climate is sunny all year long with a temperature ranging from 17 C (63 F) to 33 C (91 F). in the winter months from November to Mars the average temperature is about 16 C (61.2 f) and in the summer months from April to August the temperature is at 24 C (80.3 F).
Things to Do in El Gouna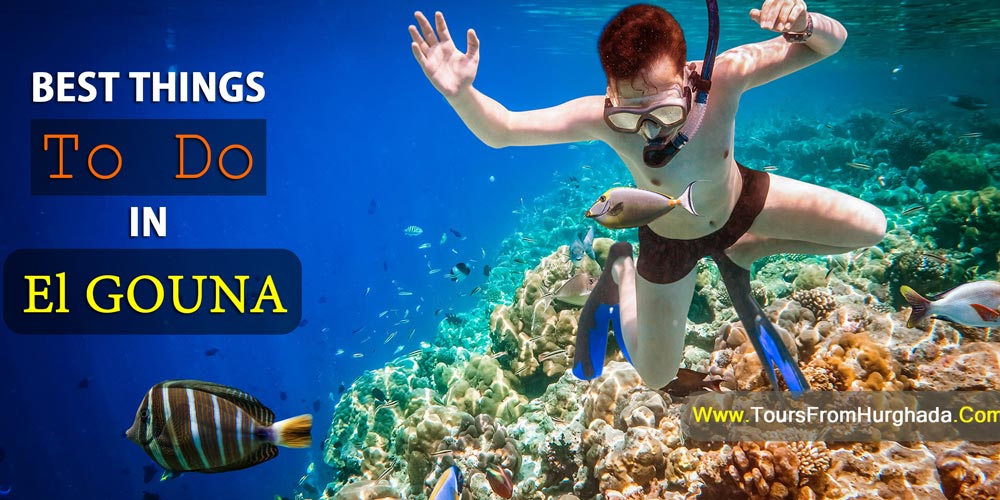 El Gouna has quite the reputation of being one of the best places created for water sports such as scuba diving, snorkeling, windsurfing, kitesurfing, waterskiing, and parasailing. It holds some of the most amazing beaches like Zeytuna Beach located on its own island, Mangroovy Beach, Moods Beach, and other hotel beaches.
Tours From El Gouna
Our tailor-made El Gouna excursions offer the best combination of adventure and tranquility as you will get the chance to do a desert safari through quad bikes or jeep cars or ride a horse on the magical shores of El Gouna. Also, you will have the opportunity to witness majestic mesmerizing artifacts and monuments of Cairo, Luxor, and Aswan.