All the eyes could be in the direction of the Egyptian museum and they seem to forget about the enchanting Luxor Museum which is located on the east bank of the Nile between the Karnak temple and the Luxor temple, parallel to the Corniche street overlooking the Nile. Luxor Museum is 55 m long and 29 m wide, it was constructed in 1975 by the order of President Gamal Abd Al Nasser as a solution to the storage crisis in the Egyptian Museum.
The Architecture of Luxor Museum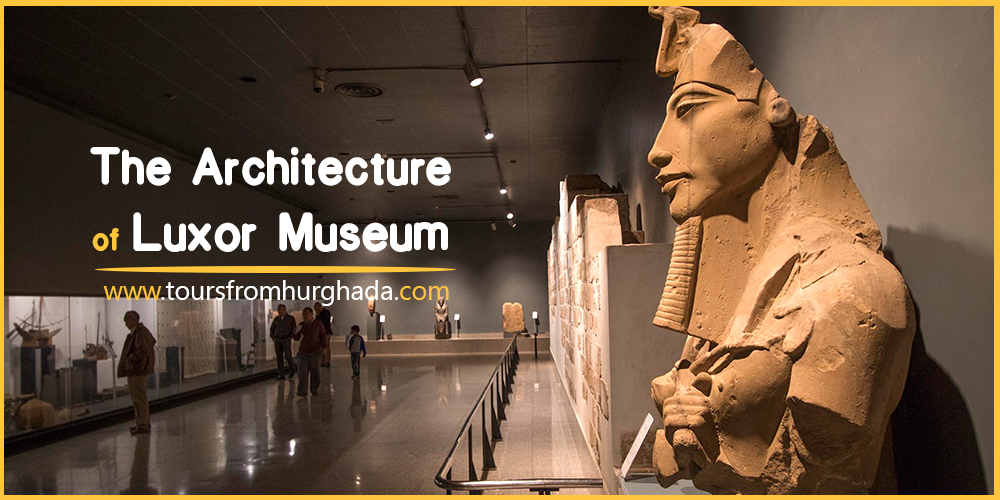 Luxor Museum is a two-story building that holds various Artifacts dating back to more than 4000 years from prehistoric to Islamic periods. Many of timeless Artifacts and masterpieces are from the Middle & New Kingdom like Pottery, Statues, and Jewelry belonging to some of the most powerful Pharaohs like Tuthmosis III, and Akhenaton. Luxor museum gives a dynamic atmosphere different from any traditional museum of Egypt.
Luxor Museum Artifacts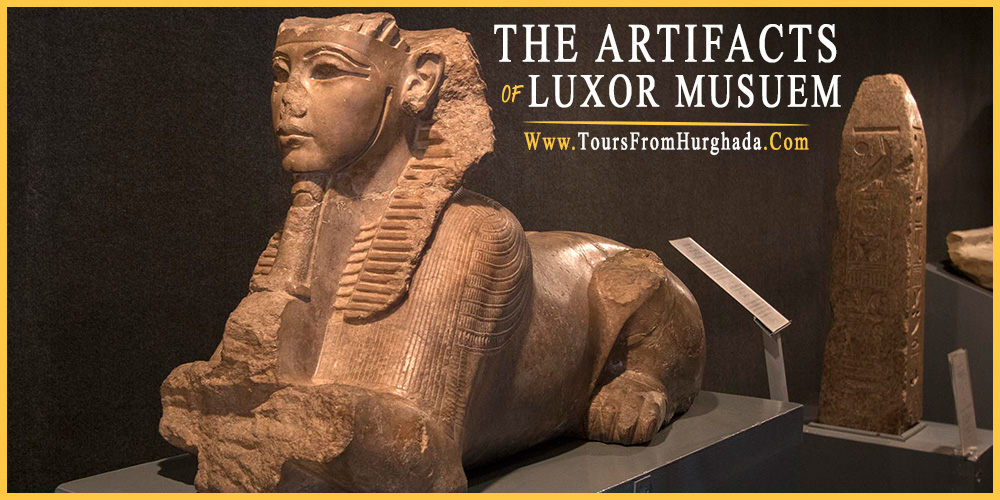 One of the most important monuments is the Mummies of Ahmose I & Ramesses I and one of the reconstructed mud walls of Akhenaten's temple at The Karnak in addition to a huge Statue head of Akhenaton wearing a double Crown. It contains a number of enchanting colored coffins It also has many statues of the ancient Egyptian gods such as; the mesmerizing statue of the Crocodile God "Sobek" from his Kom Ombo temple in Aswan, and a black Granite Statue of the goddess of love, joy, and Beauty "Hathor".
There is also a massive statue of the God Aton with the last King of the 18th dynasty "Horemheb". There are 26 preserved new kingdom sculptures from a discover location near the Luxor temple in 1989. Luxor museum has some displays from Tutankhamun tomb in the Valley of the kings. There are also small statues reaching between 90 and 130 cm long belonging to Thutmose III and Amenhotep III. Some Coptic artifacts from the 5th century AD & Islamic antiquities from the Mamluk era are in it.